We're telling ourselves that these are full of Vitamin C!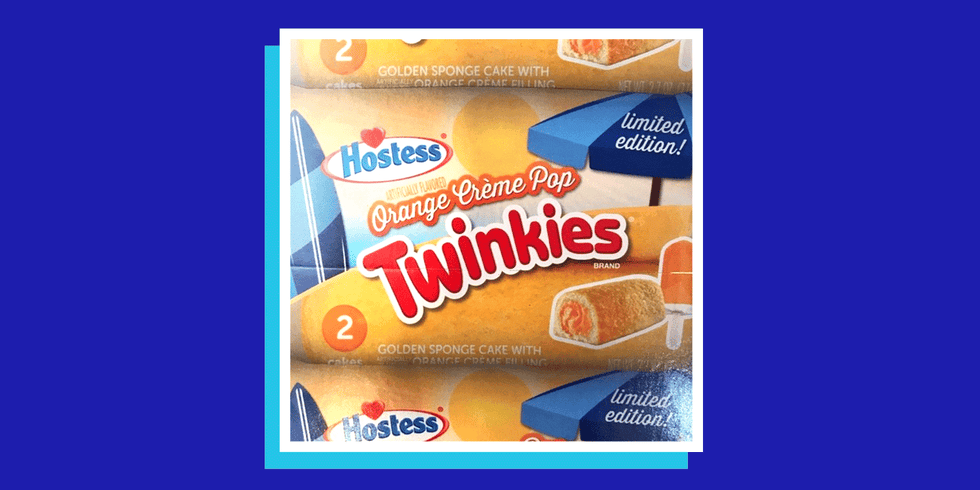 @ threesnackateers
Instagram
They're here! Hostess' Orange Creme Pop Twinkies are on shelves to bring you a creamsicle flavor in a tasty cake.
The limited-edition flavor consists of a golden sponge cake with orange creme filling. Each box includes 10 individually wrapped cakes, making them perfect to throw in your bag in case of a Twinkies emergency.
Instagram users have spotted the new treat at Walmart (for $2.97), so hopefully you don't have trouble finding them near you. Don't waste time getting your hands on this tasty summer snack!
Courtesy: thebestproducts.com
Post expires at 11:07am on Monday September 16th, 2019