This Friday, November 6, is nacho' typical Friday! That's right, November 6th is National Nacho Day! And the only thing more satisfying than contemplating what toppings are going on, is when those toppings fall on a layer of some delicious, iconic queso from Moe's Southwest Grill!
Celebrate National Nacho Day with Moe's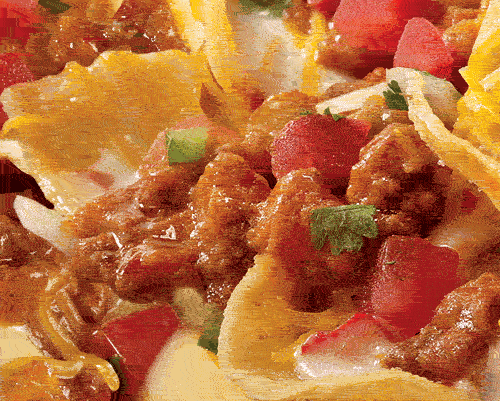 To properly celebrate National Nacho Day, Moe Rewards members will receive $5 off the Nacho Kit (originally starting at $24.99). And non-members need not fret, because all customers who sign up before 8:00 am EST on Friday (11/6) will be able to redeem this awesome offer.
Nacho Kit
Moe's Nacho Kit serves 4-6 people and includes your choice of 2 proteins, TWO WHOLE bowls of queso (dream come true), beans, pico de gallo, sour cream, jalapeños and salsa. Plus, you'll get a special Nacho Kit Chilaquiles recipe from Chef Caroline Morris to help spice up those leftovers.
CLICK HERE to order your Moe's Southwest Grill Nacho Kit!
---
https://www.cincyweekend.com/jeff-ruby-adds-home-delivery-service/
Post expires at 4:26pm on Monday January 4th, 2021