If eggnog has survived this long as a holiday tradition then it must have supporters, and Costco seems to be aiming to convert some of the eggnog doubters of the world with the return of this boozy holiday beverage.
Not your average eggnog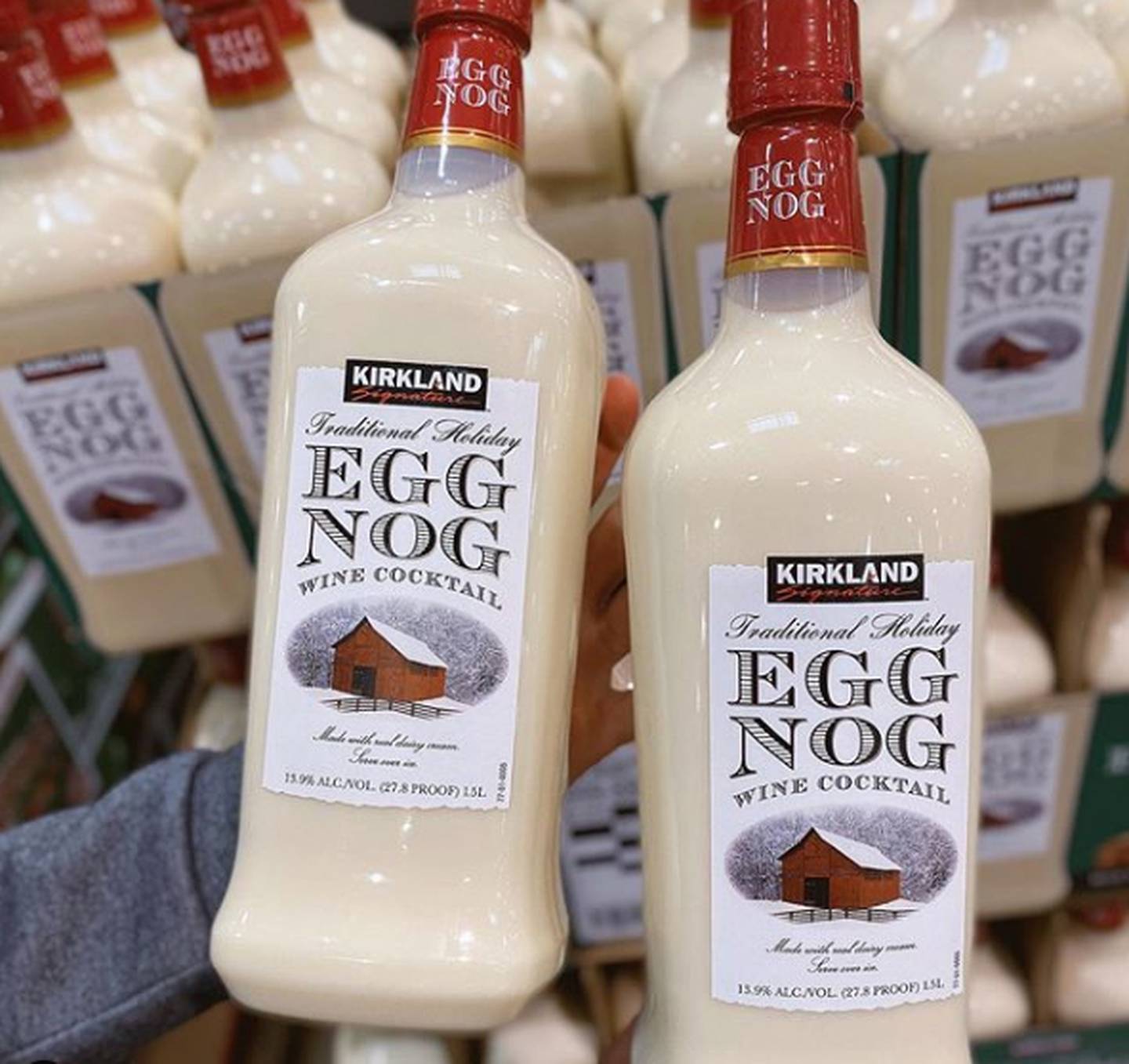 Costco's 'Kirkland Signature Eggnog Wine Cocktail' clocks in at a whopping 13.9% alcohol by volume! That's stout enough to make listening to your Uncle Gary repeat the story of that time he supposedly met Jon Voight at a Pizza Hut buffet seem EXTREMELY entertaining.
If you'd like to scoop up a bottle (or four) and join the fight to make eggnog a little bit less of a divisive holiday drink, you'll need to check your local Costco to see if they have these 1.5-liter bottles of powerful nog in stock!