What's better than a taco? How about a free taco!
Today (Tuesday, June 18th) Taco Bell is giving out free Doritos Locos Tacos. It's all part of the "Steal a Game, Steal a Taco" promotion for the NBA Finals.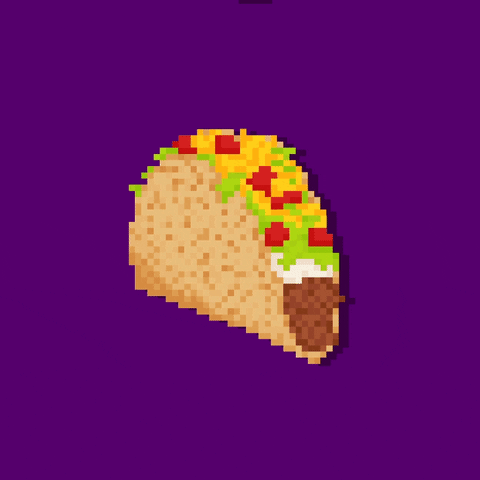 How to get your free Taco Bell taco
You can get your free taco at participating locations between 2 and 6 p.m. this afternoon. You can also order anytime Tuesday on the website or through the Taco Bell app. There's no purchase necessary to get the free taco – but honestly, who just gets one taco from Taco Bell? You might as well pick up another taco or two while you're there.
You can thank the Golden State Warriors for the free food. Their game 2 win in the Finals, over the Toronto Raptors in Canada, means the team "stole" a game on the road. That kicked off a stretch of 5 straight road wins in the NBA Finals. It all culminated with the Raptors winning their first NBA Championship. So celebrate with the Kings of the North by getting yourself a free taco today!
Stay Connected
Stay up to date with all things Cincy Weekend!
Download the FOX19 NOW app | Like us on Facebook
Post expires at 3:00pm on Sunday August 18th, 2019