If you love hot sauces like us then you'll be singing, "Thank you for being a friend," as you slather your dishes with these hot sauces.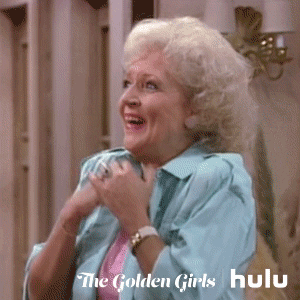 Yes, the company Always Fits that specializes in 80's and 90's nostalgia, just released these Golden Girls Hot Sauces. And the best part…these sauces are made at their factory in Arizona. So you know they're authentic, like the lovely ladies that graced our TV screens in the 80's.
Each bottle is 5 fl. oz. and loaded with flavor and sass.  Desert Rose and Bea Spicy are jalapeño hot sauces and less spicy than their Habenero friends.
If you want more of a kick, then Sicilian Fire and Hot Slut are the ones for you.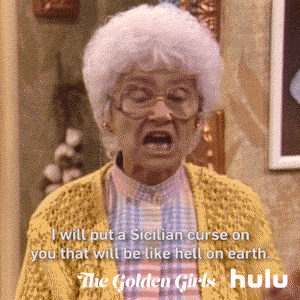 They're made with Habanero peppers, not pure pepper extract, along with carrot puree, garlic and spices
If you can't choose, don't worry, it actually sells as a 4-pack. You can get them here for yourself or your friends!
Round up Your Friends, There's Another 'Golden Girls' Cruise in 2021
---
Stay Connected
Stay up to date with all things Cincy Weekend!